QPED Promo ("cupid promo") specializes supporting creative campaigns with creative promotional product solutions. We are also capable of providing traditional solutions, ranging from customized t-shirts, usb drives, hats, mugs, pens, bags, etc - over 700,000 items. If you can THINK IT, we can INK IT!
The slideshow is just a few of our products in action.
Stay tuned for more pictures coming soon!!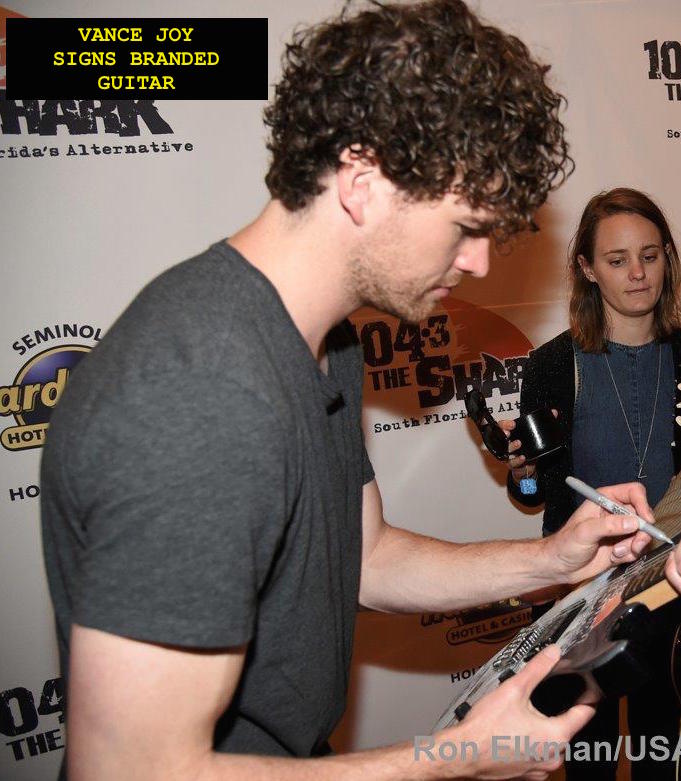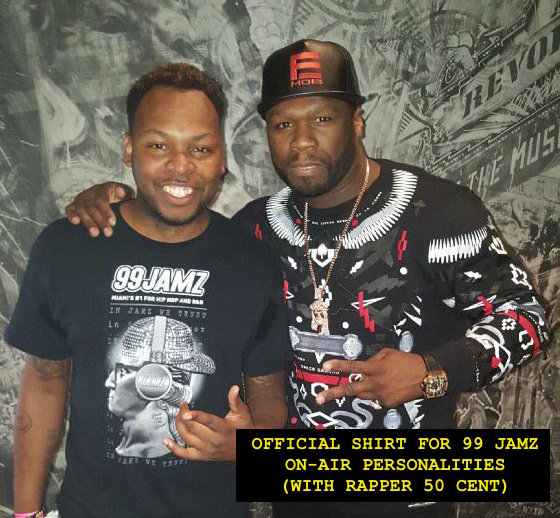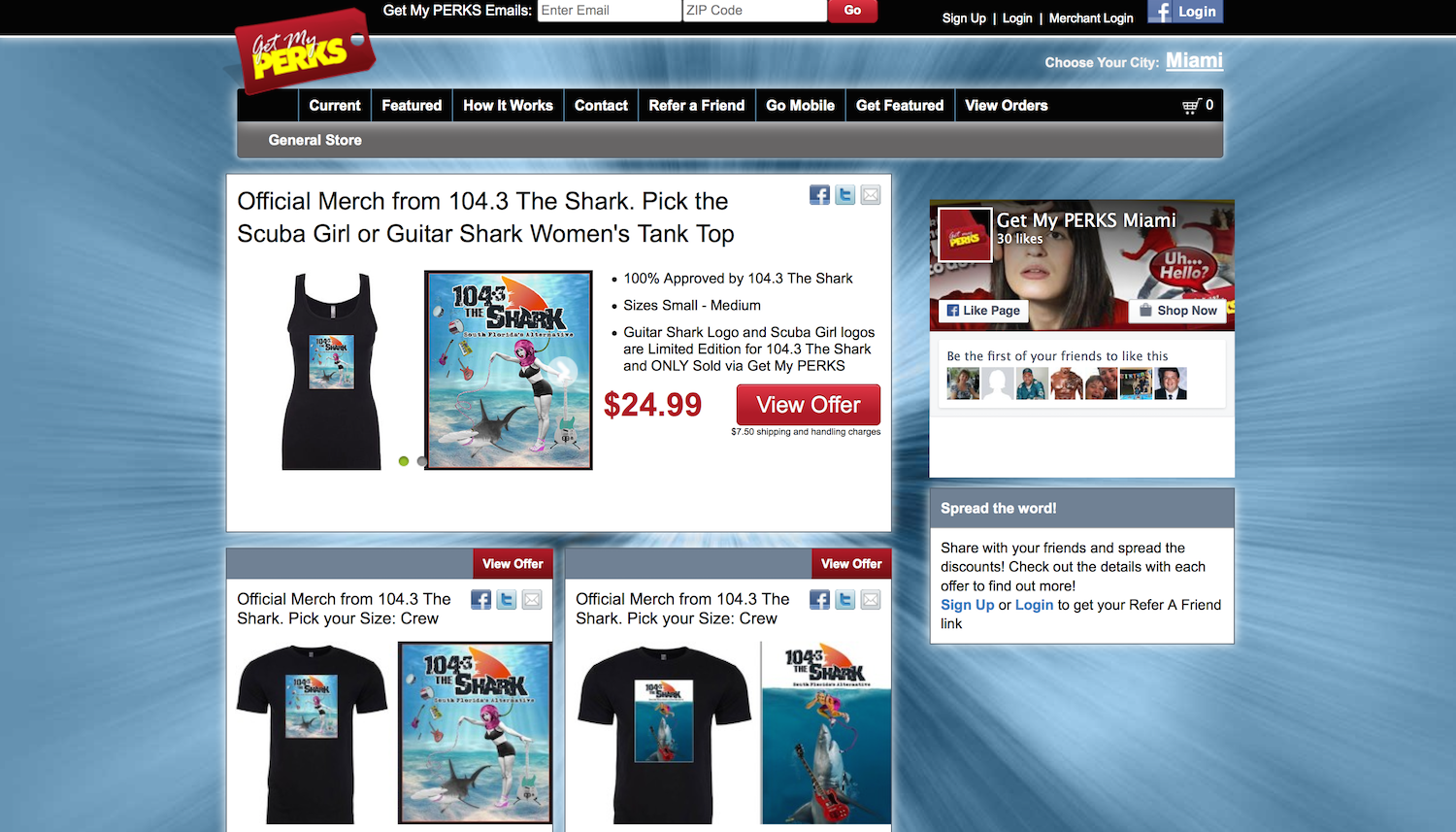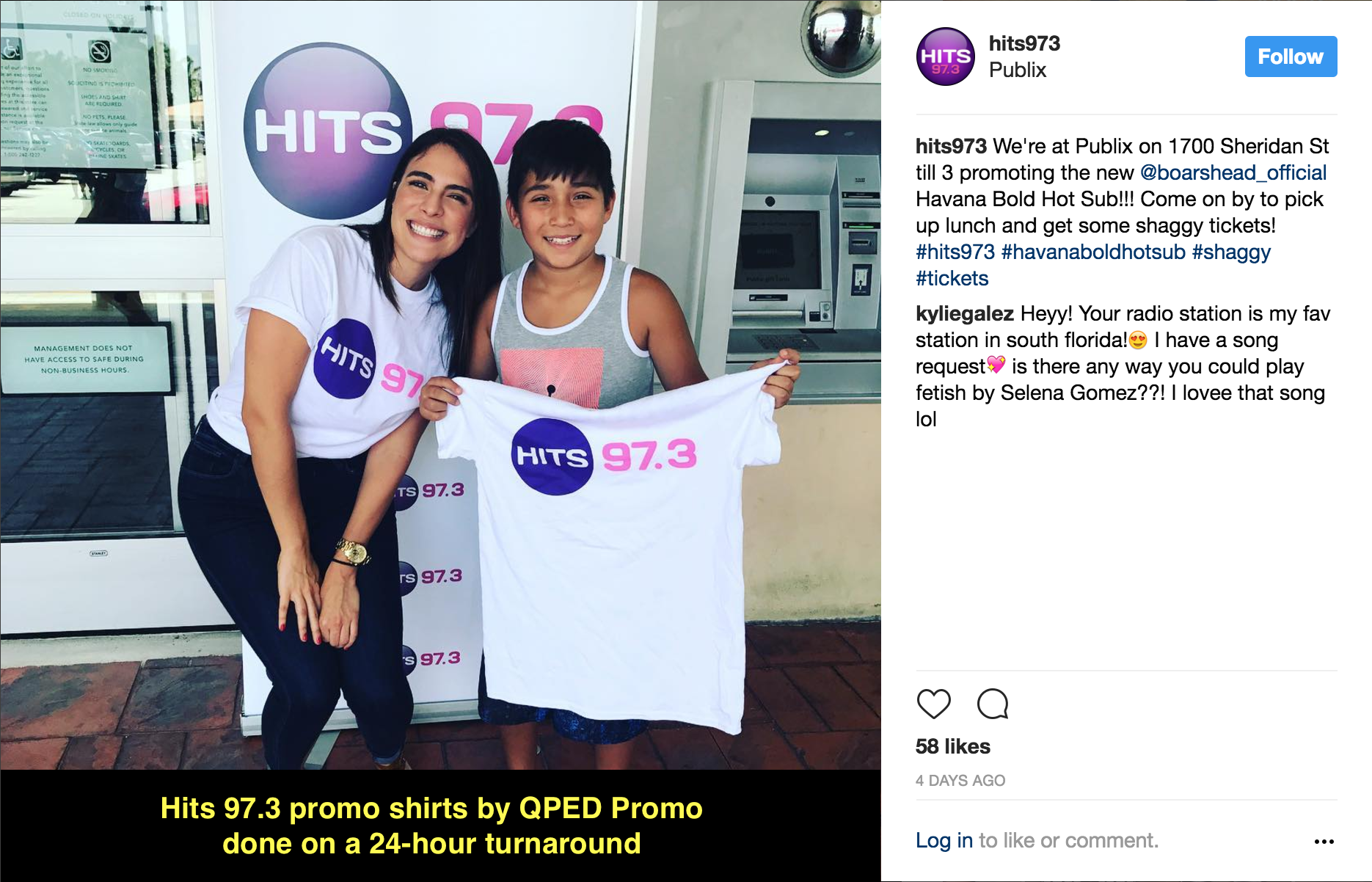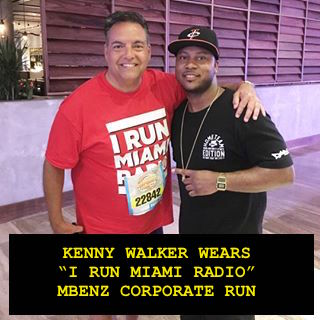 For more details on our services, associated costs, or any other questions - please Contact Us.